What's new on CPAN - May 2017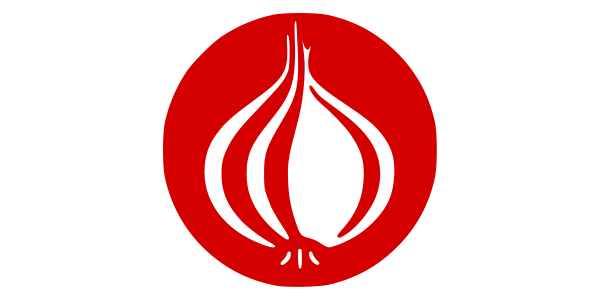 Welcome to "What's new on CPAN", a curated look at last month's new CPAN uploads for your reading and programming pleasure. Enjoy!
N.B. I'll be speaking at The Perl Conference: DC 2017. My talk What's New on CPAN - Annual Edition will cover some highlights and curiosities from the past year of CPAN uploads. Come and say hi!
APIs & Apps
Config & Devops
Data
Development & Version Control
Hardware
Other
Science & Mathematics
Web

This article was originally posted on PerlTricks.com.
Tags
Feedback
Something wrong with this article? Help us out by opening an issue or pull request on GitHub