What's new on CPAN - June 2016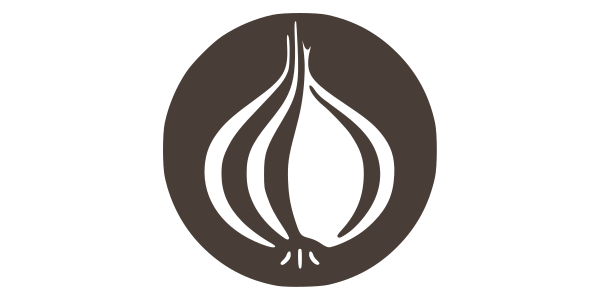 Welcome to "What's new on CPAN", a curated look at last month's new CPAN uploads for your reading and programming pleasure. June saw YAPC::NA (among other conferences) which meant CPAN activity was lower than normal. I'm expecting a bumper July though; for now enjoy!
APIs & Apps
Config & Devops
Data
Development & Version Control
Hardware
Other
Science & Mathematics
Web

This article was originally posted on PerlTricks.com.
Tags
Feedback
Something wrong with this article? Help us out by opening an issue or pull request on GitHub