What's new on CPAN - June 2015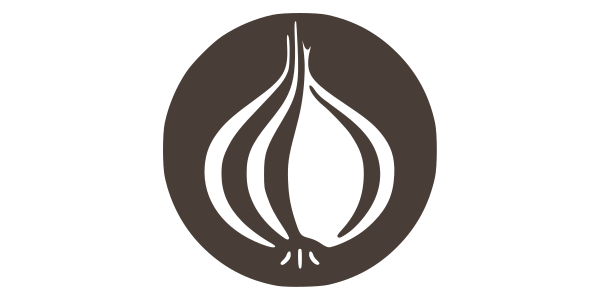 Welcome to "What's new on CPAN", a curated look at last month's new CPAN uploads for your reading and programming pleasure. Enjoy!
Module of the month
Class::Storage is a module for serializing blessed references (objects). Once serialized, an object can be transmitted via JSON, XML, YAML or saved in a data store. Serializing objects can also make IPC easier: coroutines, threads and other processes can pass text but blessed references are often an issue.
Module author Peter Valdemar Mørch has pulled together excellent documentation. A welcome addition to CPAN, check out the acknowledgements section for some interesting background on the module. For an alternative approach, you might be interested in Object::Serializer. For non-readable serializers, checkout Storable and the newer and faster Sereal.
Important - when working with object serializers like Class::Storage, only deserialize trusted data, as malicious code can be injected into the data, and when the data is deserialized, the code will be executed automatically. See for example this bug report (Thanks to Reini Urban for the reminder).
APIs & Apps
Config & DevOps
Data
Development and Version Control
Text & Language
Science and Mathematics
Web
Updated to include other example serializer modules and deserialization warning - 2015-07-09

This article was originally posted on PerlTricks.com.
Tags
Feedback
Something wrong with this article? Help us out by opening an issue or pull request on GitHub