What's new on CPAN - February 2015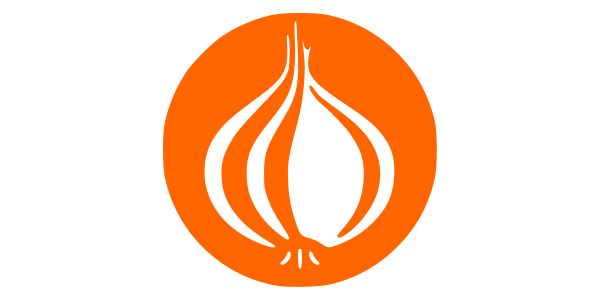 Welcome to "What's new on CPAN", a curated look at last month's new CPAN uploads for your reading and programming pleasure. February's uploads were a goldmine of new toys. Enjoy!
Module of the month
File::Serialize will read from and write to from yaml, json and toml files, seamlessly converting from native Perl data structures into the required format. It just does the right thing, leaving the developer to focus on their code.
Module author Yanick Champoux also wrote an article about it. With so many great new CPAN uploads, it's not easy choosing the module of the month. What I like about File::Serialize is that it solves a common problem conveniently, and I know I'll use it in my code. Check it out!
APIs & Apps
App::cloc is the a brand new CPAN package for the established cloc application. Great to see it on CPAN
Wow. Finance::Nadex is a full featured API for the North American Derivatives Exchange. Make sure you do your unit testing before selling options on Anacott Steel!
Automatically spin up surveys with Net::Surveymonkey
Net::Google::SafeBrowsing3 provides an interface for the latest version of Google's safe browsing API
This is interesting: WebService::Prismatic::InterestGraph
Several Amazon AWS goodies:
Config & DevOps
Data
Development and Version Control
Hardware
Science and International
Web

This article was originally posted on PerlTricks.com.
Tags
Feedback
Something wrong with this article? Help us out by opening an issue or pull request on GitHub